Movie Quotes and you make the captions!
Rules:
1.

Don't look any of the quotes up on the internet, or any other "looking-up" device.
2.

Submit your answers in a comment on this post. You may submit as many comments as you need to, depending on when you remember the different quotes.
3.

You score one point for every correct answer you submit -that's telling me what movie the quote is from-

and

you can also earn an extra point by telling me who said the quote!
4.

You MAY ask immediate family members (parents, siblings, etc.) for help and you MAY watch a movie again to see if one of the quotes is in it
Alright! Lets get started!
#1.
.Character 1: I'm a uncle!
#2.
Character 1:"Oh yes, the past can hurt. But, you can either run from it or, learn from it."
#3.
Character 1
"I shall call him squishy and he shall be mine. He shall be my squishy. Come here squishy!"
#4.
Character 1: I haven't seen this in years, this is wonderful.
Character 2: What is it?
Character 1: A banded, bulbous snarfblatt.
Character 2: Ooooooh.
Character 1: Now the snarfblatt dates back to prehysterical times when humans used to sit around and stare at each other all day. Got very boring. So they invented this snarfblatt to make fine music.
#5.
Character 1:
Choose your last words carefully, Telmarine.
Character 2: You are a mouse.
Character 1: I was hoping for something a little more original.

#6. Character 1: Tell me,Character 2, are your sisters deaf?
Character 2: No...
Character 1: And your
brother
, is he...unintelligent?
Character 2: Well...I think so. But Mother says...
Character 1: Then HOW DARE YOU COME ALONE!!
#7.
Character 1: We are going to pull of the TRUE crime of the century... we are going to steal the MOON!
#8. Character 1: Shut it down, do it quickly, don't destroy it.
Character 2: Oh, and don't die.
#9.
Character 1: I'm sorry. Last time I checked, I thought we lived in a free country. So...
Character 2: No, we don't.
Character 1: No?
Character 2: It's the United States of "Don't Touch That Thing Right in Front of You."
#10.
Character 1:So what do you want to do now?
Character 2: Probably something stupid.
Character 1: Okay, but you have already done that.
Character 2: Then something crazy!
Character 1: That's more like it!
#11. Character 1:When are you gonna give up, Blart?
Character 2: How about now? I'll meet you on the corner of "NE" and "VER"!
#12
Character 1: Sunnyside is a place of ruin and despair, ruled by an evil bear who smells of strawberries!
Now try and think of some captions for these! (photos from photobucket!)
Caption
#1
for the captions you think of funny things for them to say. example for the pic below girl says: That piano is going to crush us! Boy: What is that? A 50 pound chocolate bar?!?! Yum!!
#2
#2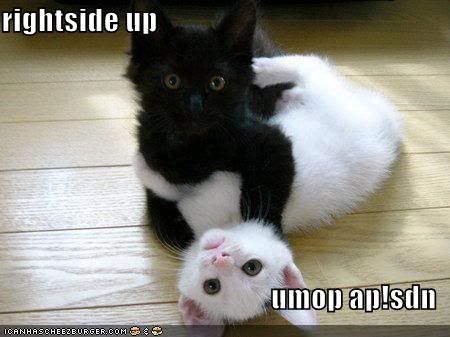 #3
#4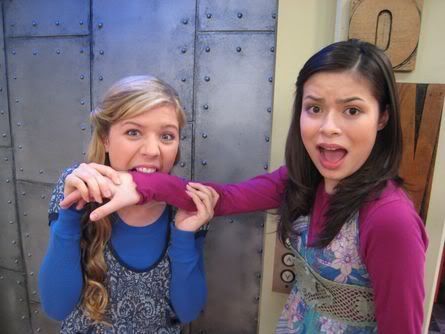 #5
#6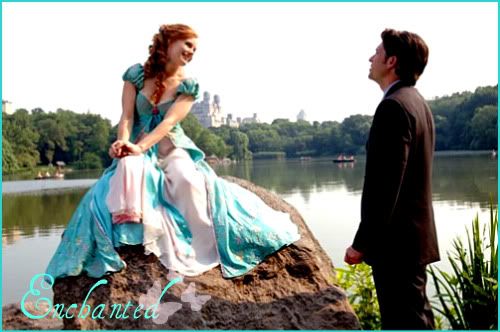 #7
#8
Caption
#9
Have fun!!
Winners to be announced March 30th! P.S this is just for fun you win nothing but a button! Sorry!
P.S Vote on my side polls!